Old and New coming together at O'Daniel Construction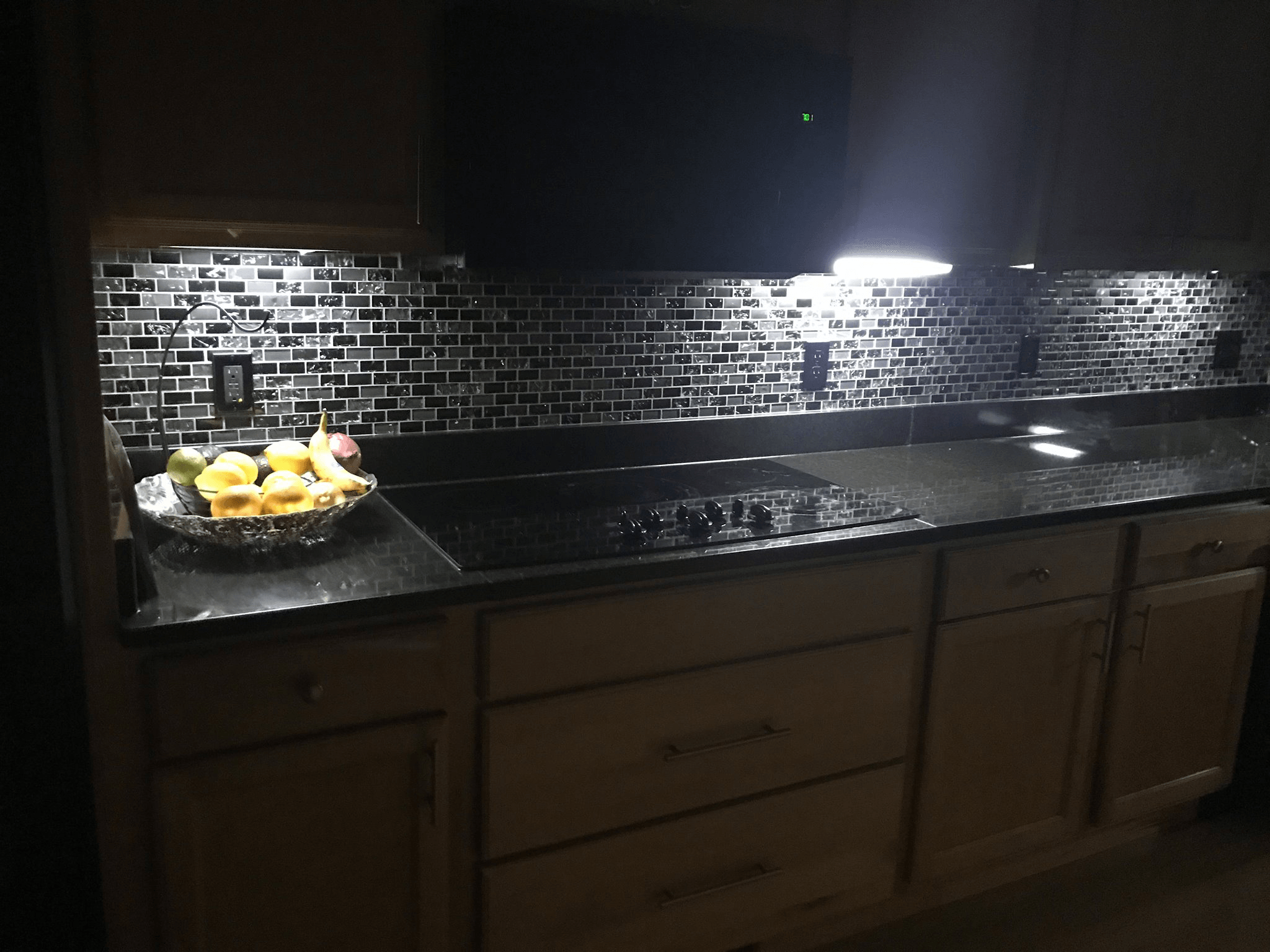 For the last 18 years, O'Daniel Construction has been helping families turn their drab kitchens into astounding masterpieces. But we don't just do residential remodels, we work with commercial buildings as well. We are proud of the reputation we have built around Darke County as providing excellent quality in remodels for businesses and families alike.
From kitchens and bathrooms to roofing and remodels, at O'Daniel Construction we are here to help make your house a home. With quality craftsmanship and attention to the smallest details, you are sure to love what we can do for you.
But these days it's not just our customer's homes getting a remodel.
New digital home
We are excited to show you the renovations we have done to our own digital home. Our website is like our showcase showing you all the amazing projects we have recently completed. We are proud to share our skills and craftsmanship that come with being in business for over 18 years.
As we continue to remodel our own digital home, be sure to come back and check out the changes we are making. Take some time to browse around our new site, and enjoy the pictures showcasing our latest work. We think you will be just as impressed as our happy clients.
New Instagram showcase
Not only is our new website full of amazing examples of our work, but our new Instagram account also shows off our latest projects. Be sure to stop by and give us a like on our most recent remodels. For example, this beautiful kitchen is just calling your name to make an amazing meal here: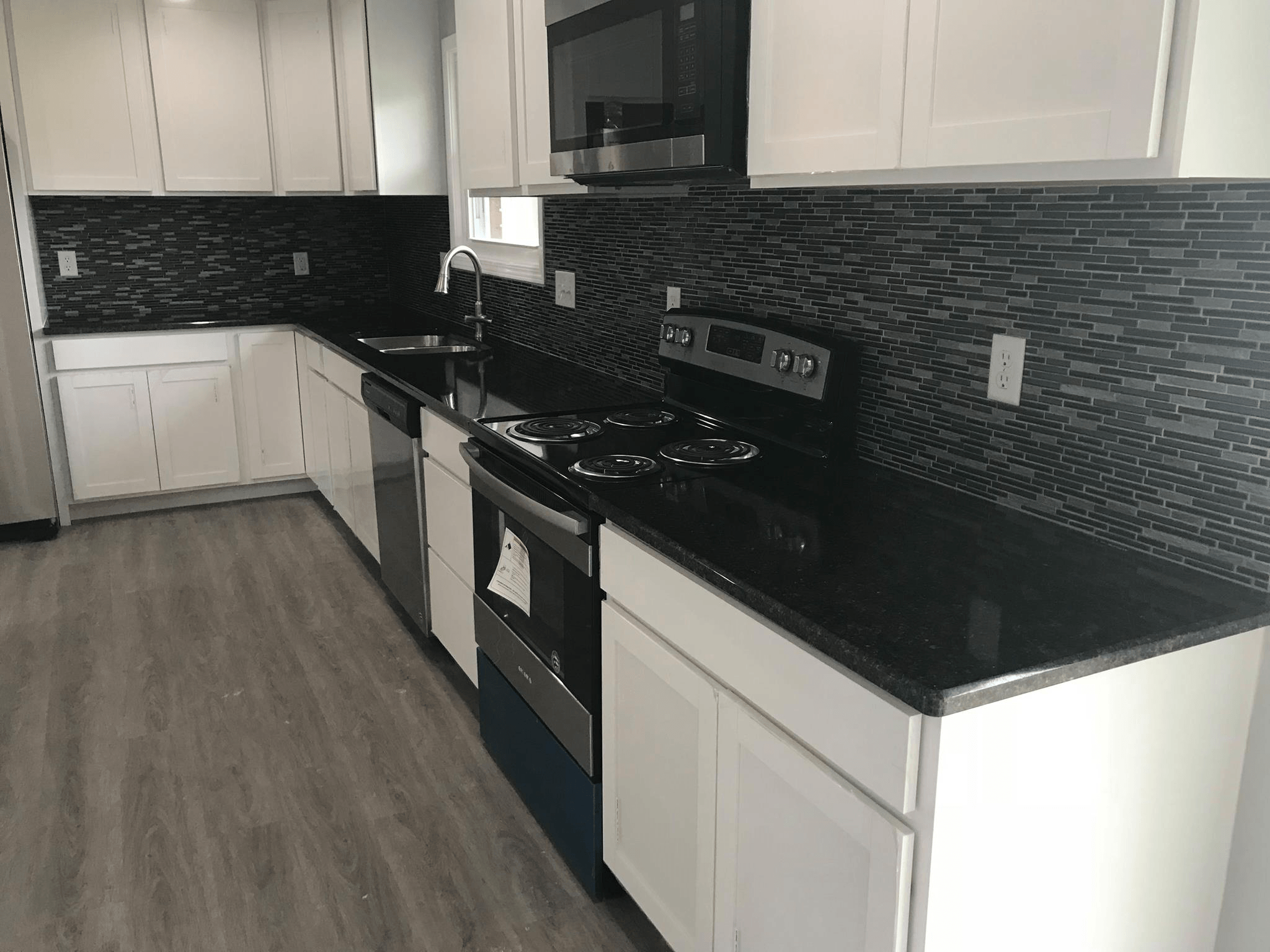 Be sure to follow our account, @ODanielConstruction, so you can stay up to date and see all our latest projects.
Same quality and guarantee
While our digital home is new and improved, our quality of work is still as great as it always has been. Nothing has changed there. And we still stand behind our work, just as we always have.
For example, with this recent roof remodel which you can check out on Instagram, we still offer the same 10-year warranty on all our roof tear-offs. Some things never change, and here at O'Daniel Construction, our assurance to excellent work is one of them.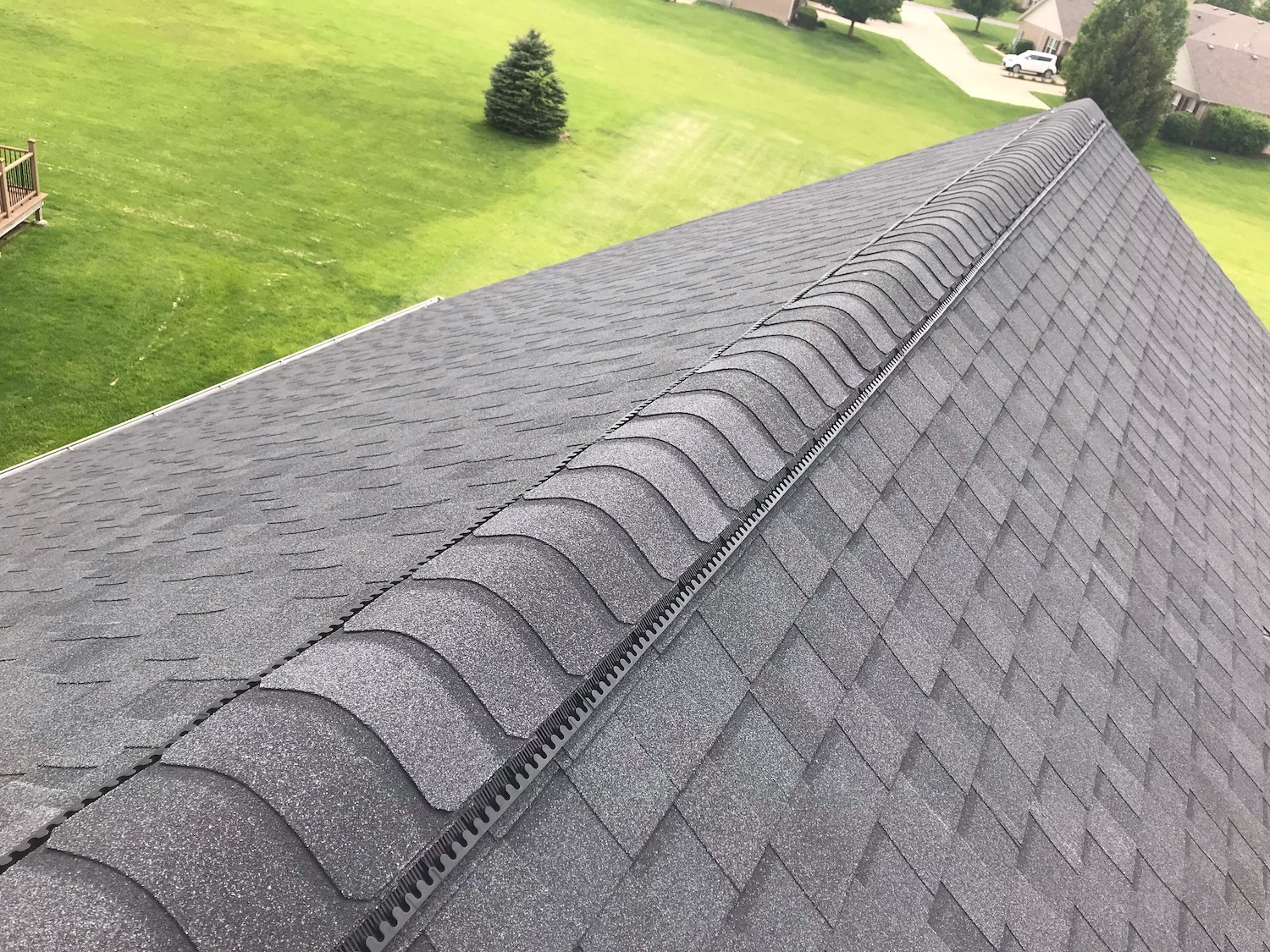 As you can see there are some fun new changes happening around here at O'Daniel Construction. But we are still the same construction company you have always known. We are just as committed to hard work and quality construction as the day we opened. We are excited to head into the new year and look forward to all the new projects we have coming up.
From new kitchens, bathroom remodels, roof top tear offs, and fantastic additions providing more livable space in your home – O'Daniel Construction is here to help make your house the wonderful and comfortable home you've been dreaming of.
We look forward to getting to know you and hope that you are just as excited to get to know the new changes happening around here. Come check us out at O'Daniel Construction, then give us a call and schedule your complimentary consultation today. Yep, our always free estimates haven't changed either.